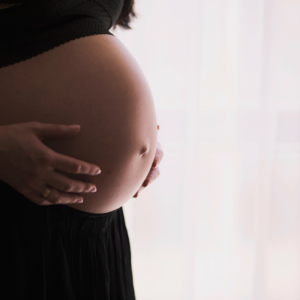 Labour Support Workshop $225+HST
Private classes only at this time
This 2-hour Labour Support workshop is a mini prenatal class where we dive into the nitty-gritty on labour and focus on hands-on pain reducing techniques to support Mama through contractions. Some of the topics covered are as follows: - Stages of Labour and what to expect at each stage - Hands-on pain reducing techniques (including massage, acupressure and much more!) - Medical pain relief options - Perineal massage You will receive a package of everything discussed in the workshop along with a birth plan template, hospital checklist and a list of resources to refer to after birth.
Class sizes are small to make sure each couple gets the attention they need, so register soon!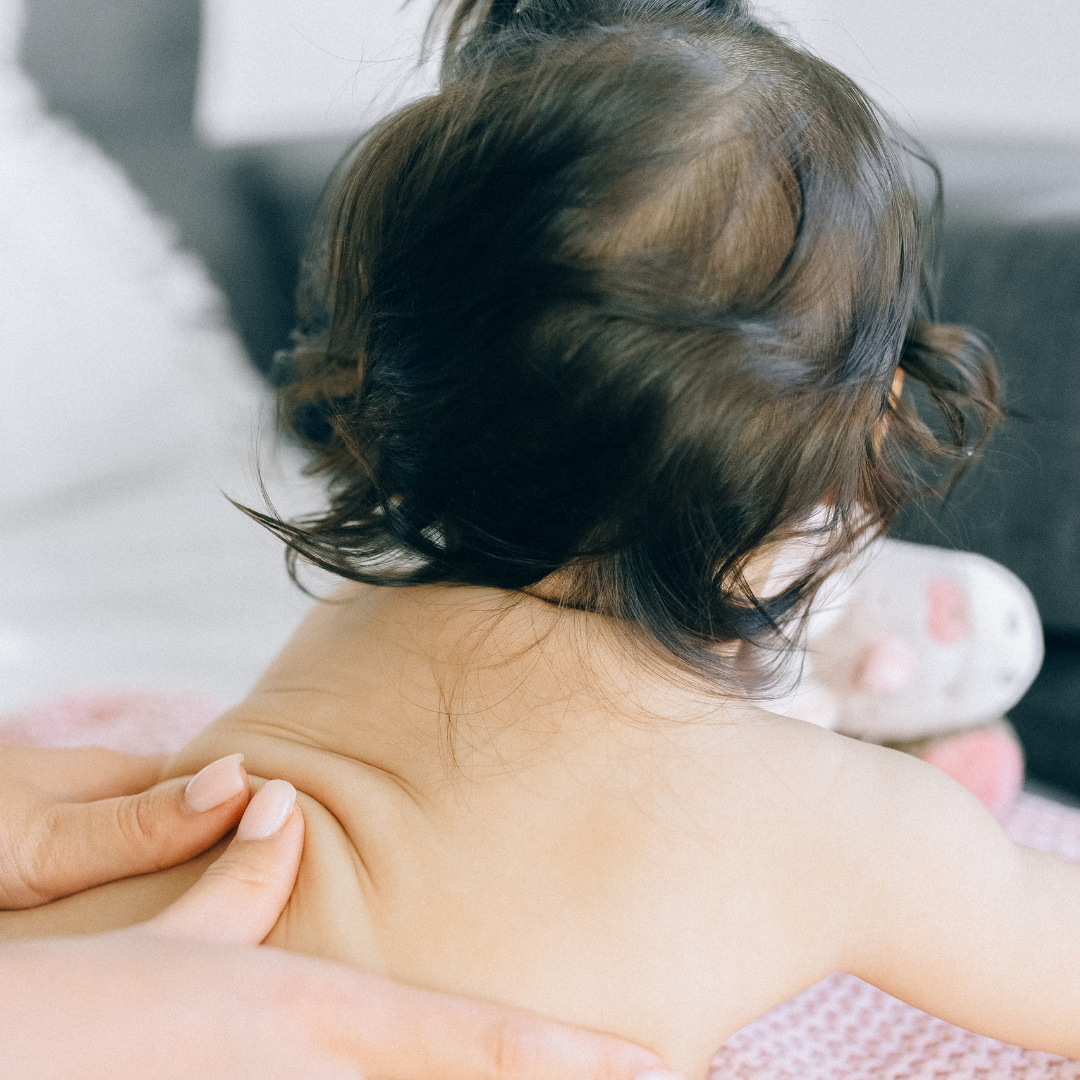 Infant Massage $130 + HST
Private treatments only at this time

In this one hour workshop learn to provide a relaxing full body massage for your little one. Not only is massage great for bonding with the baby but you will learn techniques to relieve tummy troubles like colic and constipation, improve baby's sleep and provide relief from growing pains. Also if the baby is covered under your benefits you may be able to receive a receipt for reimbursement. Ideal for babies up to 12 months of age.
Class sizes are small to make sure each family and baby gets the attention they need so register soon!