Your Wellness Team
The Mommy Spa Team is highly trained and skilled in their specific fields to provide you with the best care possible.
Bhavani Kukadia Lyapun
Director of Programs and Services, Registered Massage Therapist

Bhavani has been in the health and wellness industry for over two decades. She is passionate about pregnancy and motherhood and wants to make sure all Mamas have the support they need.  Bhavani understands the importance of having a community through motherhood and created Mommy Spa to be able to provide that for other Mamas and their growing families.
Bhavani's training includes not only Registered Massage Therapy but also Perinatal Massage Therapy, Cesarean Scar Therapy and Infant Massage Therapy.  Bhavani has also done additional training as a Doula, Breastfeeding Educator and Infant Sleep Educator.  She has also done extensive work in the area of Mindfulness.
Bhavani is also a mama to four amazing little girls which inspire her everyday!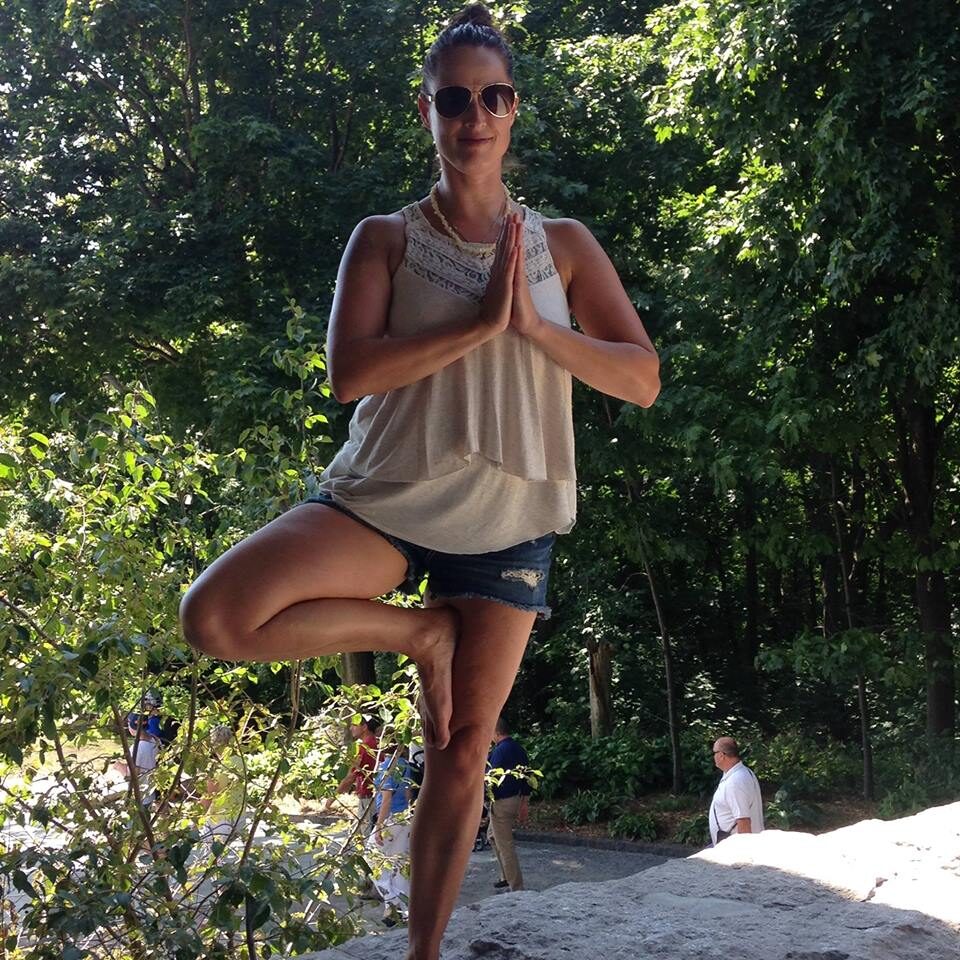 Karen Piekarz-Mackisoc
Yoga Instructor, Sound Therapist, Reiki Master

Karen is a Human Service Worker/Yogi/Child Mindfulness  Educator.  She also enjoys helping people and reaching their full potential, especially through teaching yoga and meditation.  Karen  is a yoga teacher specializing in Kundalini, Hatha , Yin, Restorative  and Children's yoga and meditation.   Karen has completed her Reiki  Masters training as well as her Sound Therapy Training with the Institute of Traditional Medicine. She encourages people to try yoga to discover who they really are and challenge their mind to grow. A true yogi at heart!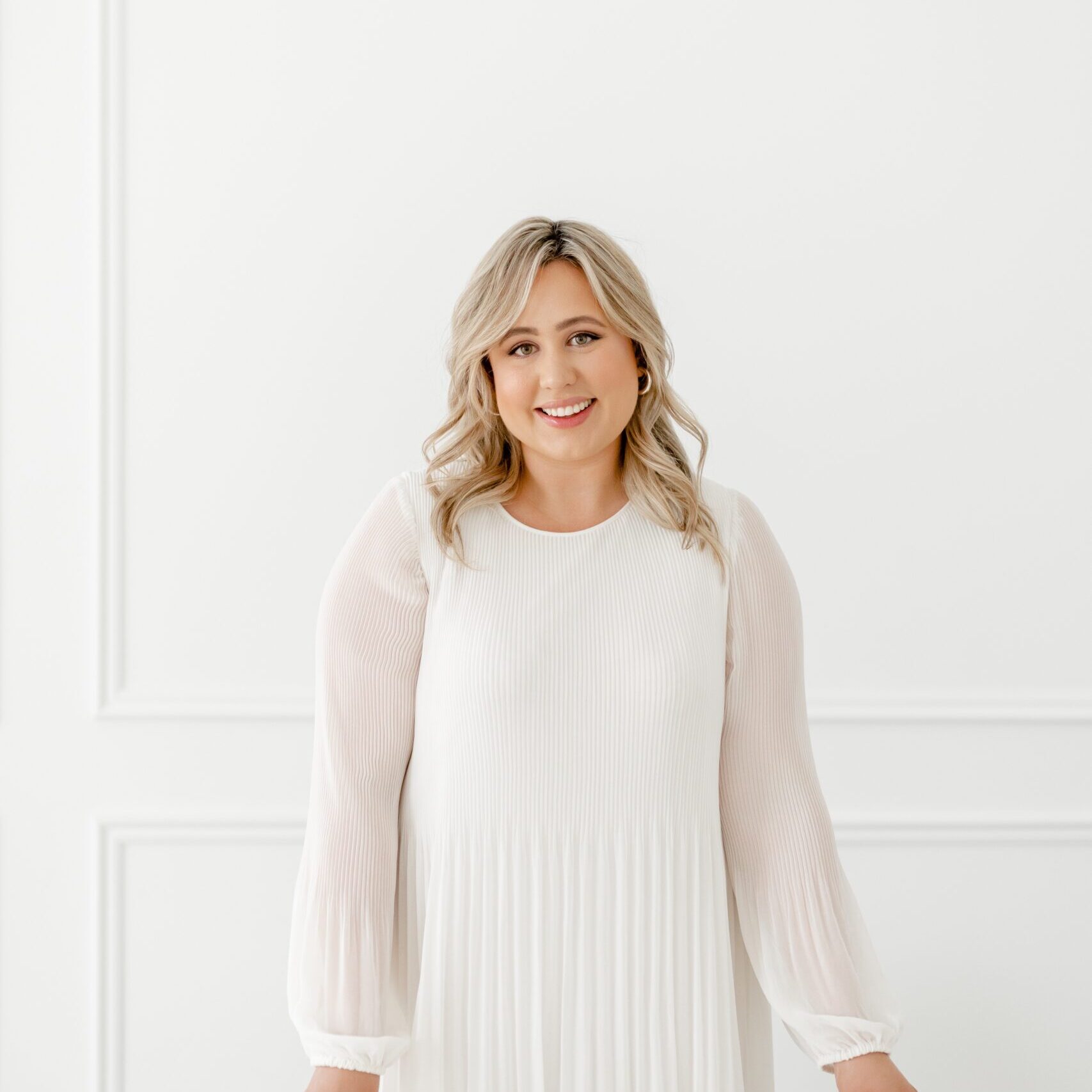 Paulina Maduro
Paulina Maduro, is a Registered Social Worker with 12 years of experience supporting adults, children, and families with advocacy, navigating service systems, and accessing community resources.
She is a mama to a wonderful little girl, who inspired her to dedicate her profession to supporting other women through their individual journeys. She prides herself on being empathetic, determined and authentic.  Her goal is that each person who meets with her feels heard, that their unique experiences are honoured, and that their strengths are recognized. Through her passion for mindfulness and applying holistic techniques into her practice she knows that each person will walk away positively impacted.
Paulina is committed to embracing culture, diversity and individual values as she tailors her therapeutic approach to ensure a unique person-centred experience. She works collaboratively with the person while incorporating elements of various therapeutic modalities as well as mindfulness in order to best support each person's growth.
Continuing her education and updating her certifications is of utmost importance to Paulina. Her primary education includes a Social Service Worker Diploma, a Bachelors in Social Work, and a Masters in Social Work. Additionally she in the process of completing training in Cognitive Behaviour Therapy (CBT), CBT for Perinatal Anxiety, Solution Focused Therapy and Mindfulness Based Cognitive Therapy.
Physiotherapy
Physiotherapy Services coming soon